WELCOME TO YOUR PROFESSIONAL ORGANIZER IN BERLIN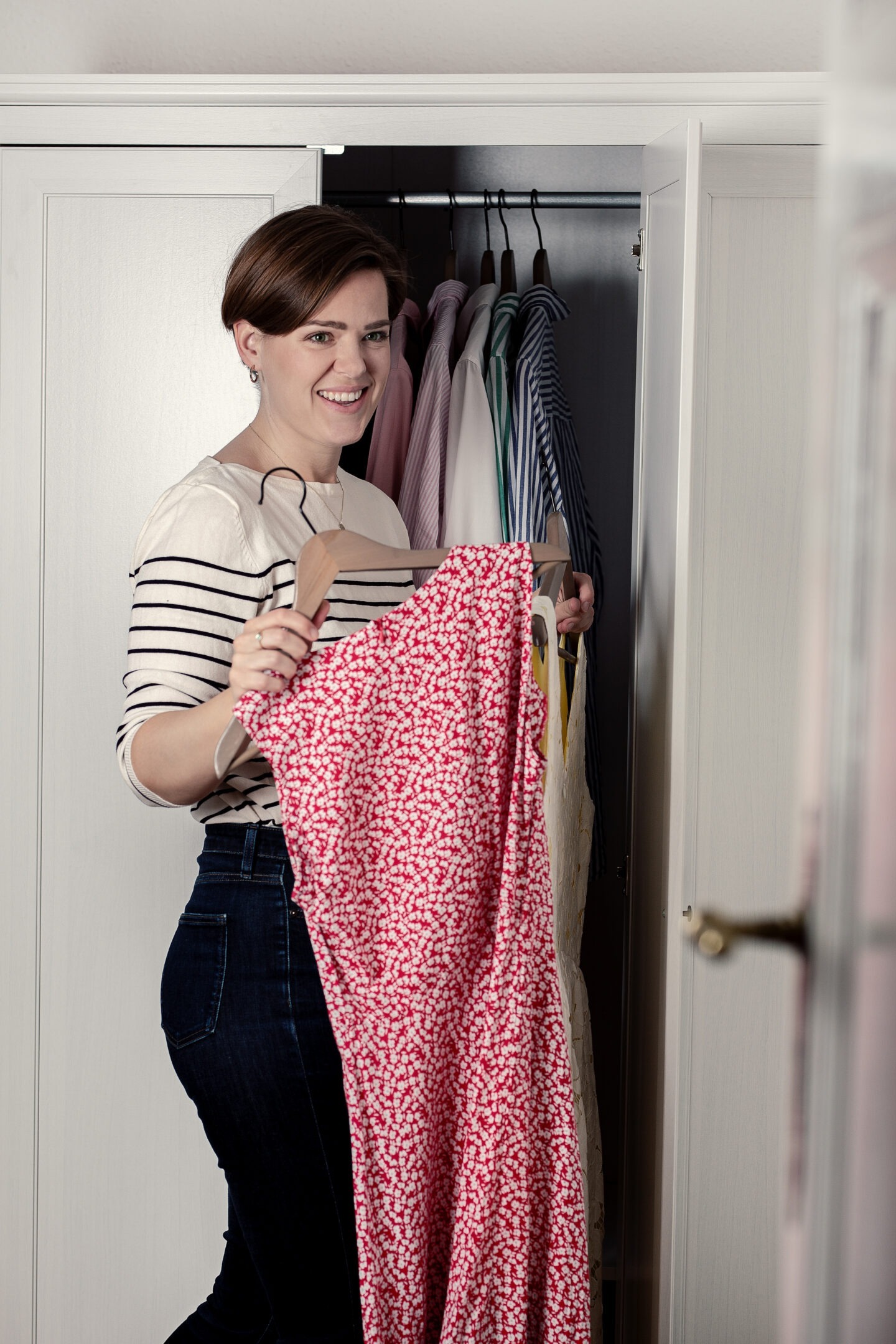 I've been working as a professional organizer in Berlin since 2014 – helping clients from all over the world: United States, Australia, China, Sweden, Brazil, England…
I've lived in Sydney (Australia) and Atlanta (United States), so I understand the challenges that come with working and living in a foreign country. I support you with decluttering and organizing. I also know where to donate unwanted items and where to purchase smart storage solutions in Berlin.
PROFESSIONAL ORGANIZER SERVICE
Professional Organizing starts with an on site analysis of your home: What's not working and what changes do you want to see?
Then it's time to dig in and start decluttering, sorting and rearranging.
Every appointment is completed with a strategic plan for the future (so everything stays nice and tidy), an e-mail with many tips and links as well as before and after photos.
I work in all areas of the home:
living room, bedroom and children's room
bathroom and kitchen
home office
attic, basement and garage
assistance before and after a move
downsizing


RATE
60,00€ per hour (incl. VAT)
This already includes
→ commutes in Berlin
→ before-and-after photos
→ a personal e-mail with tips after every meeting

Appointments start at a minimum of 3 hours.
Appointments outside of Berlin are also available!

CONTACT
Sounds good? Ready to get started? You have more questions?
Get in touch through the contact form.